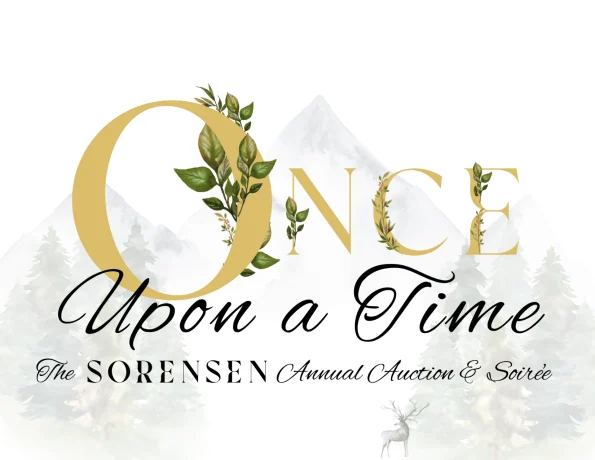 Greetings to the Sorensen Magnet School Community from your 2023 Auction Committee! We are so excited to host our Annual Auction and Soirée in person this year, on February 25th, 2023 at the Hagadone Event Center in Coeur d' Alene. We will be celebrating: "Once Upon A Time", looking forward to a new year of growth, belonging and togetherness. Our Sorensen Community deserves time together, celebrating our amazing school, incredible teachers and students and everything else that makes Sorensen a unique place for our kids and families to learn and grow.
The money raised at the Auction is used for all the extra Arts and Humanities opportunities that put the "magnet" in Sorensen Magnet School.
Did you know, Sorensen's Magnet Arts and Humanities Programs are funded 100% by donations, and supported solely by the Annual Auction? In a typical year, about $275 per student is spent to engage in hands on, immersive arts and cultural experiences, both during school, and through the before and after school Extracurricular Programs. Performance Teams, Artists-in-Residence, Arts and Humanities block opportunities…all possible thanks to the Magnet Fund and the Annual Auction and Soirée.
Stay up to date on all things auction by following us on social media on both Instagram @sorensenauction and Facebook www.facebook.com/sorensenauction/.
If you would like to get involved, please contact Brenda Bookholtz or Shawnna Fields at: auction@smpto.org with any questions, interests, or ideas.
this guide